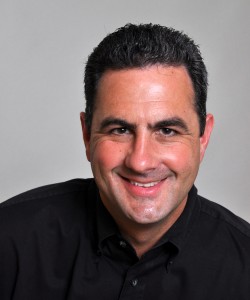 David Zellar
Cell: (315) 420-4345
Fax: (315)-299-5230
dzellar@zellarhomes.com
Send David a message.
The most important quality your builder "partner" must possess is leadership. It's your builder's job to assemble and lead the many skilled tradespeople who will contribute their talents to your home. Your builder must have the strength of character and personality to do so despite the inevitable conflicts that arise. If your builder does so successfully, all facets have blended together to result in your new home just as you have dreamed.
Dave Zellar of Zellar homes is that builder.
Dave will lead you throughout the construction of your Zellar Home with intelligence and a clear understanding of the importance of communication. It's Dave's philosophy - the relationship you begin with your home carries on long after it's completion. Zellar Homes wants you to be happy with your home today and for years to come.
Dave is a member of the Home Builders and Remolders' Association of Central New York and currently servers on their board.