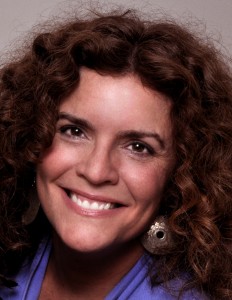 Robin Curtis
Cell: (315) 317-3235
Fax: (315) 299-5230
rcurtis@zellarhomes.com
Send Robin a message.
A retired actress, Robin moved back to Central NY and hired Dave Zellar to renovate her historic home in Cazenovia in later winter of '03. His talent for construction and design was so impressive that they established Zellar Homes Ltd. a year later.
Over the next six years, Robin became a licensed Associate Broker with Hunt Real Estate ERA and Zellar Homes constructed over a dozen unique and beautiful homes. While Dave is your builder, Robin is your steward: the person you can count on to inform, counsel and guide you through the home building, buying, or selling process.
Her professional education is thorough and ongoing in an ever changing real estate market. With over 90% of today's buyers and sellers utilizing the internet, Robin seeks ways to use that fact to your maximum advantage. Most of all, she's as real as they come and believes in keeping the hard work - fun!
Testimonials